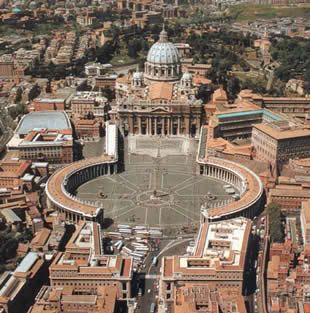 vs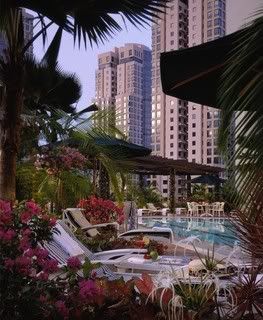 Vatican City
(sovereign Roman Catholic city-state) vs
Singapore
(sovereign South East Asian city-state)
Two independent city-states, one devoted to religion, the other to financial gain. Only one spot available in Round Deuce. Which one is going on to the second round in the grand tradition of Luxembourg? Vote now!
Winner:
Vatican City
(11 votes)
over
Singapore
(7 votes)
Catholicism manages to beat out modern economics, largely thanks to either the inquisition or the Swiss Guard. Singapore languishes in the losers' circle, while Vatican City moves on to the second round.
Featured commentary:
The Catholic Church used to be pretty hardcore back in the day (with all of the inquisitions and crusades and whatnot), but they've gotten pretty soft as of late. On the other hand, Singapore regularly practices caning and according to that Wikipedia page, "Amnesty International has criticized Singapore for having 'possibly the highest execution rate in the world' per capita."

"Singapore" is also the name of a really great Tom Waits song.

Singapore for the win.
-
cheesegimp