Today's Match-Up: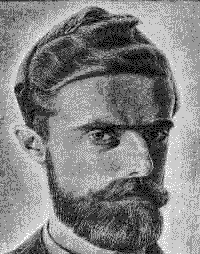 VS.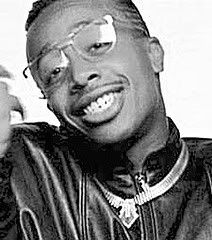 M.C. Escher
(Dutch Graphic Artist) Vs.
MC Hammer
(Master of Ceremonies)
Today's Vote is all about M C people. M C could stand for anything. Marvel Capcom. Mucous Colored. Multi-Coded. All that. But these two dudes LOVE the MC thing. Sadly, for one of them, there can only be one.... VOTE NOW!
FINAL SCORE:

M.C. Escher - 53 votes
over
MC Hammer - 16 votes
Looks like drawing can kill people. If you're M.C. Escher. Rap men all over the country might start plugging artists if this trend keeps up. Be careful, you dutch surrealists, you.
Featured Commentary
:
"Having visited the M.C. Escher museum in Den Haag, and then having had a Dutch construction worker compliment me on my Escher poster while he removed my bedroom door in my Amsterdam hell-hole of an apartment (nevermind that I was looking at porn on the net when he came into my room)...wait, I got side tracked. A little known fact (made up as it might be) is that Escher had the ability to trap his subjects into his drawings. Seriously. One minute it looks like they are live creatures walking around,the next, they are geometrical shapes. Escher would compliment Hammer on his popularity and offer to make one of his famous drawings of him. Hammer would of course be delighted to have yet another person recognize, and would agree. Escher would utilize his mysterious powers of captivation and suck Hammer right into the picture, trapping him forever in multiple, symmetrical, 2D MC Hammer shapes
.." - pinkcheeze